The way we live shapes the design of our cities, and in turn, the design of our cities shapes our future.
In 1995, Janta Estates and Housing Development Limited embraced this philosophy and began creating magnificent landmarks. By 2003, the company had transformed into Janta Land Promoters Limited, a comprehensive real estate master developer. JLPL is proud to be the first private real estate company in Punjab to get approval for underground electricity, and has built a Mega Township spanning 401.18 acres in sectors 90, 91, and 94. With JLPL expanding into various sectors, the organization has now become Janta Land Promoters Pvt. Ltd. For the past 27 years, Janta Land Promoters has been a leading real estate developer in North India. JLPL Group is also the first private entity to receive approvals for a super Mega Mixed Use Integrated Industrial Park in Mohali, spanning over 285.31 acres and falling under sectors 66-A, 82, and 83.
JLPL's commitment to innovation and excellence is evident in their groundbreaking achievements. As a result, JLPL has become a trusted name in the real estate industry, known for their exceptional quality and attention to detail.
With JLPL's expansion into various sectors, we continue to set the standard for real estate development in North India.
JLPL's commitment to sustainable development and innovative solutions has made them a leader in the real estate industry. Their achievements in underground electricity and mixed-use industrial parks demonstrate their dedication to shaping the future of urban living. As we continue to expand and innovate, JLPL is sure to remain trusted.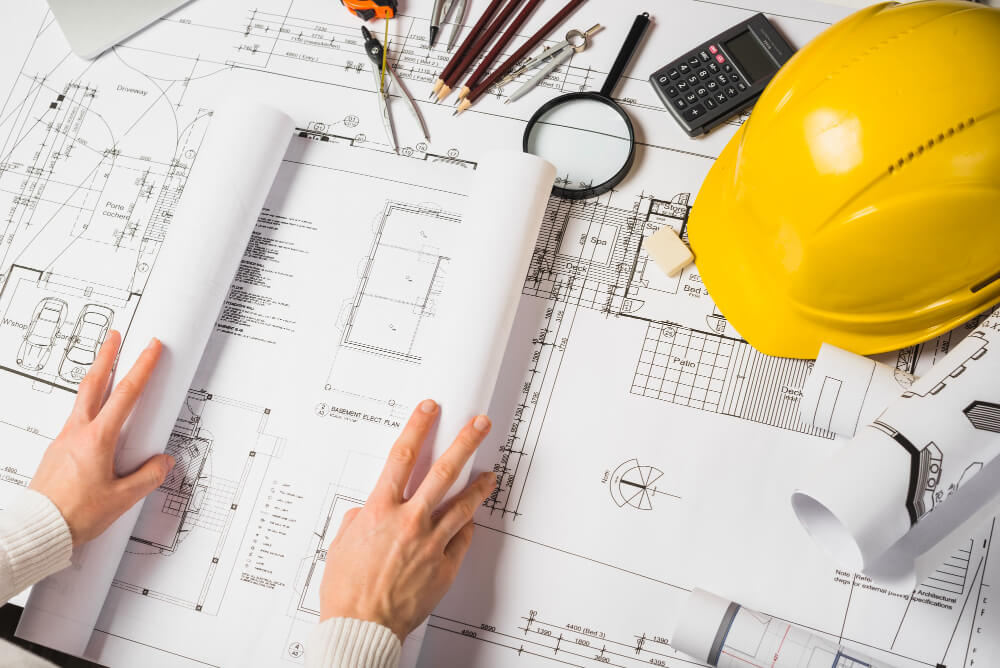 At JLPL Group, We aim to be the most reliable real estate company in the market, delivering exceptional value to our clients through innovative solutions, superior service, and ethical practices. We aspire to create lasting relationships with our clients, partners, and communities, and to contribute to the development of sustainable and inclusive real estate markets.
Our mission is to be the most trusted and the best real estate group for our clients. We aim to set the highest standards in real estate by providing a comprehensive range of properties that meet the diverse needs of our clients and contribute to the growth and development of the communities we serve.